Soft Opening
On
8th June, 2023

Serving you with passion and dedication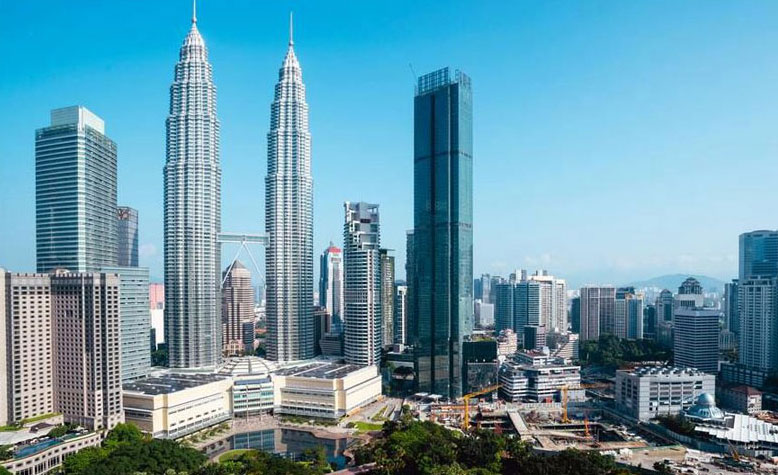 LIFESTYLE IN KUALA LUMPUR
Trusted Hospitality Brand
With its vision to be an iconic second home that creates memories, the friendly hospitality team at The Signature understands that with the ease and frequency of travels in our current world, there is a need for more than just a room. Hence, it's philosophy of going the extra mile is reflected in their personalised service, ensuring guests are well taken care of and enjoy their experience whilst staying at The Signature.
Long gone are the days where travelling means staying in an impersonal hotel where you are another nameless guest. For us at The Signature, each guest is unique and has different needs, something that our hospitality team takes into account and assists with, as every little gesture counts.
At The Signature, we pride ourselves with having excellent hospitality team that is young and energetic, and believe in embarking together on a journey to grow a career, not just a job. As such, we believe that PASSION and DEDICATION in what we do, makes up our vision.
We also believe in EDUCATION through experience. This is especially true in the hospitality industry, as the more you learn through hands-on practice and training, the more experience you will gain. One of our priorities is training associates and building their capabilities to ensure service efficiency and professionalism. The Signature comprises of a small team and believes in growing around the philosophy of family and teamwork to become ONE UNIT in order for the operations to run smoothly.
The decision to entrust the management of the Hotel & Serviced Suites' operations and services to THE TEAM derives from the strength, capability and commitment of all THE ASSOCIATES.
"Together, We Serve Signature Standard with OMOTENASHI Spirit."